Wow!
We can't thank you all enough – we've sold out for 2022!
In the spirit of Janie, we are taking a break to step back, rest, and find inspiration.
Keep an eye out for what's next – and remember, feeling good is for everyone!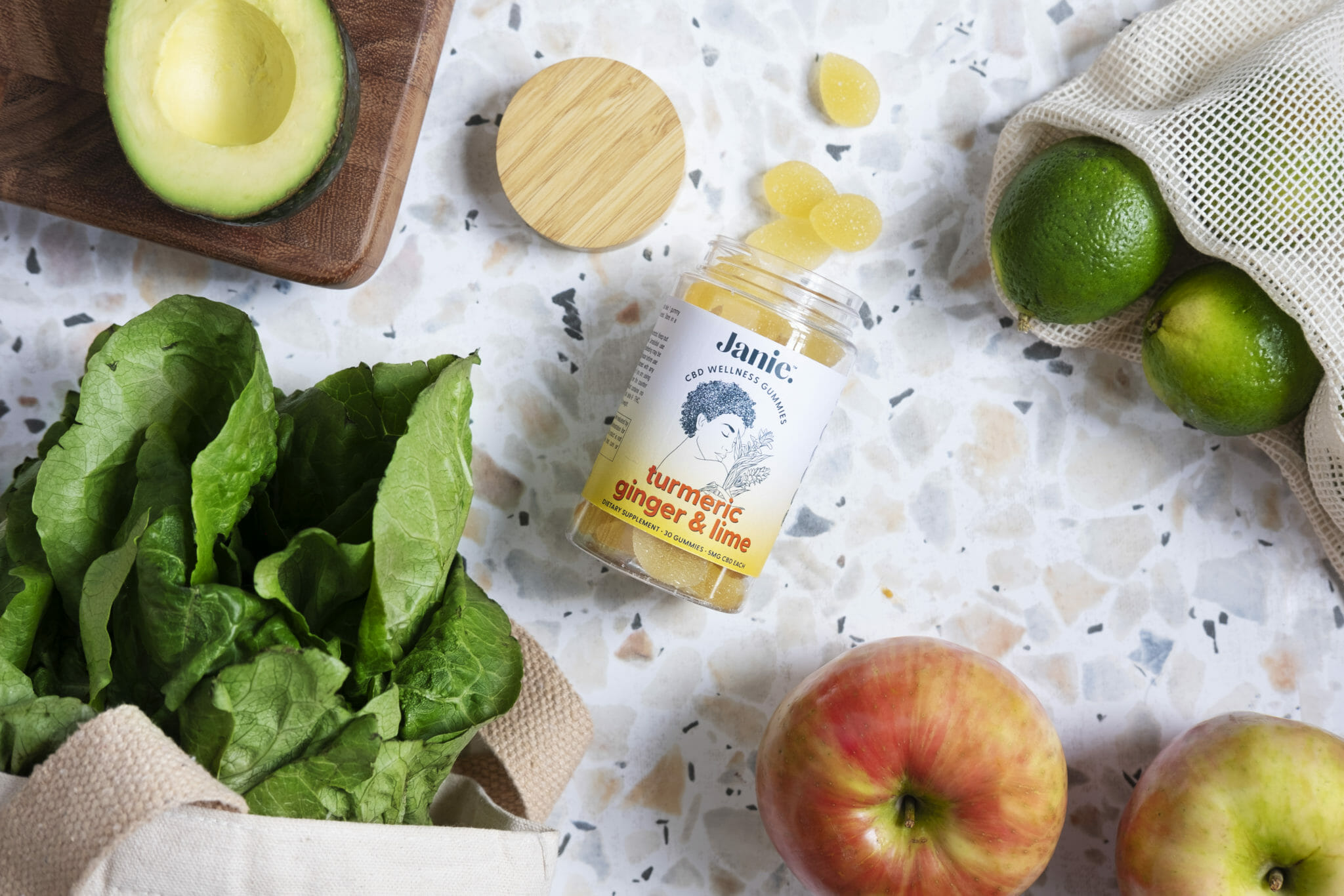 Stay in the know!
Sign up for emails and get early access to exclusive wellness support, new product updates, and the occasional announcements. Don't miss out!